Favorite Links:
Information about the links or groups of links shown below.
I have put information about the links or groups of links shown below and their relation to my site. These links include web sites that you are affiliated with or services that complement those that we offer. I like to exchange links with other sites that receive traffic from you that would likely be interested so if you have a site or link to a site feel free to leave a message in my guest book or Email the Address to me .
Many Thenks and ENJOY...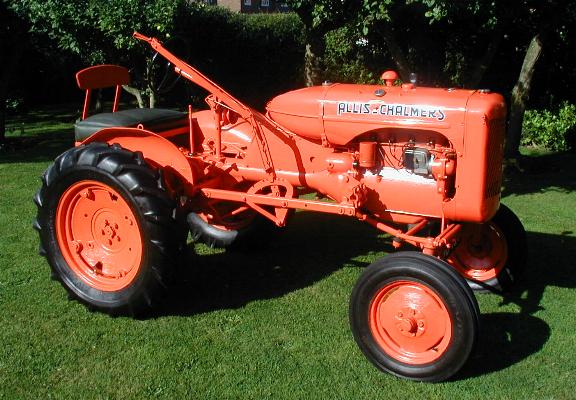 Remember:I think it's important to regularly change the content on my site and make updates to the information that I display.So if any extra or old info is needed just leave a message or Email me.
Search Engines
AltaVista You know us as the Internet's original search engine.
Lycos One of the most visited hubs on the Internet reaching one out of every two web users.
Yahoo! With over half a million sites divided into more than 25,000 categories, Yahoo! is both browseable and searchable.
InfoSeek GO Network is a new brand that brings together the very best of the Internet in one, easy to use place.
Favorite Sites
Allis-Chalmers die-hard site A site with allot of different allis chalmers tractors and info
The Little A-C book This site is a interactive book on the little A-C tractor
Allis Chalmers B restoration page Allot of Good info on restoring your allis
Grandads A-C rest Home This blokes amazing!he rescues old Allis's from scrap..good on him
Dave's Antique Tractor Pages Pictures and some of the specs for the Allis Chalmers B and some other tractors too. Also the manual for Dave's Henderson Loader on the Allis Chalmers B.
Unofficial Allis site This is a good site to pick up A-C info
British Anzani Archive Welcome to the British Anzani Archive - the internet home for all things Anzani.



Daaave 2K This sites not about Tractors but it sure is funny!